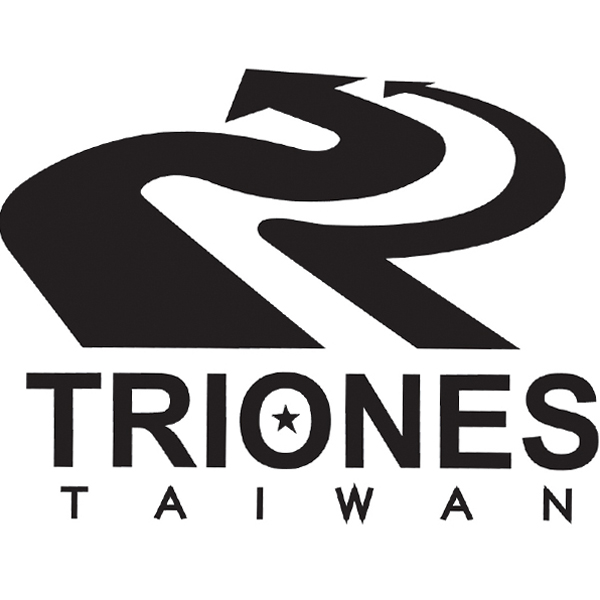 WORLDWIDE CUSTOMER
ENGLISH https://triones.imb2b.com/  CLICK HERE
Brand TRIONES has been established for more than 25 years .The company is committed to the development of brake systems including all kinds of calipers, brake Discs, brake lever, brakes pads ,Brake oil pipe also other  brake products .
The company invested considerable budget and time cost in product research, and spent tens of millions of dollars to introduce various sophisticated computer cutting equipment and architecture plants at home and abroad, in order to achieve the ultimate precision and durability.
All of our products have undergone thousands of tests and actual road tests, and have been put into the most demanding sporting events to obtain actual road response and data to ensure that safety and performance will stand the test after the product goes on the market.
The company manufactures products with the most sophisticated computer CNC cutting and 3D molds to ensure the precision of all products .
We provide customers' customized requirements and provide excellent after-sales service to ensure customers can purchase our products with confidence.